Charity web design specialists
We build wonderful open-source websites, beautiful brands and delightful digital products for organisations committed to social good.
We're a friendly, down-to-earth bunch with a deep understanding of the not-for-profit and social purpose sectors. We have a particular specialism in charity web design, but we also work with other organisations that share our values.
Since 1997 we've worked with an array of amazing clients ranging from charities tackling the very root causes of poverty to organisations changing the narrative around global LGBT law. When we're not building great websites, you can find us volunteering, mentoring young digital stars and supporting the development of the tech communities in London and Manchester.
"We're so happy with the website Fat Beehive created for us. It's better than we could have imagined and already we are seeing improvements in traffic, engagement and clicks."
Christina Rolles, Communications Manager, The Lullaby Trust
"Whenever you work with Fat Beehive, you're not only surrounded by technical experts, but great people who give dedicated support as a team. Fat Beehive give advice you can trust and they have a solution for virtually all hurdles."
Sarah Stewart, Head of Fundraising and Communications, the Royal Medical Benevolent Fund
Our values
We're an ethical company to the core. That means treating our staff and clients fairly and being selective about the organisations we work with. We don't work for oil, mining, arms, banking and sweatshops. But we do work for charities, social enterprises, B-corps and other great organisations that challenge these and more. And we were just voted the 8th best place to work in the UK.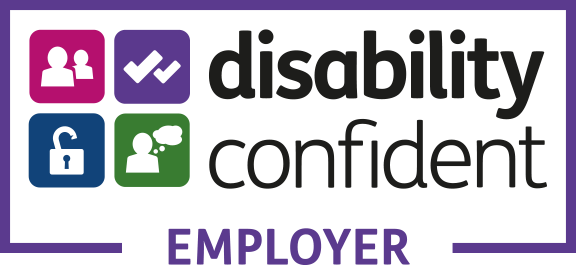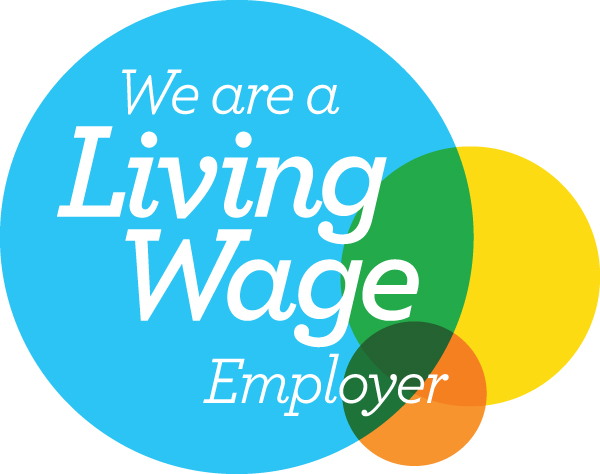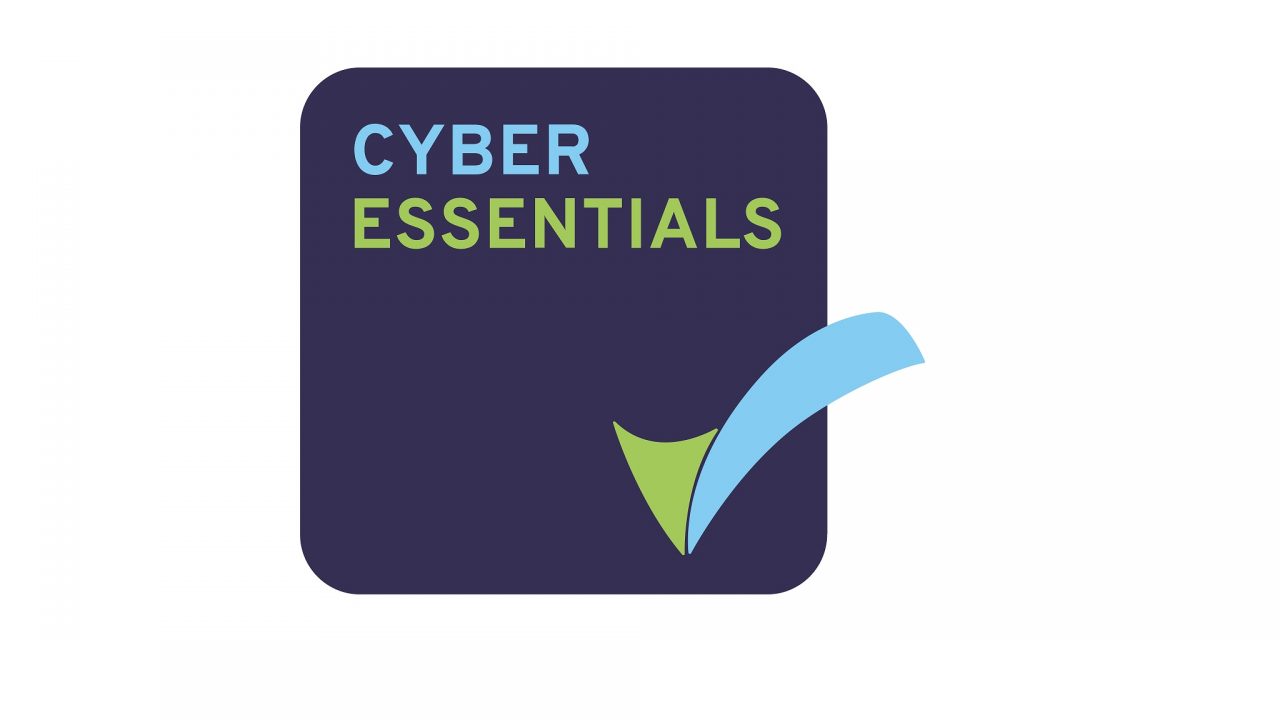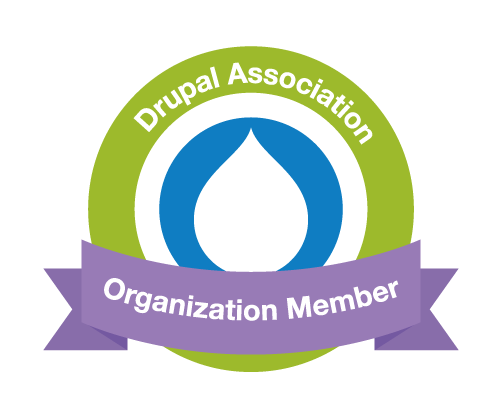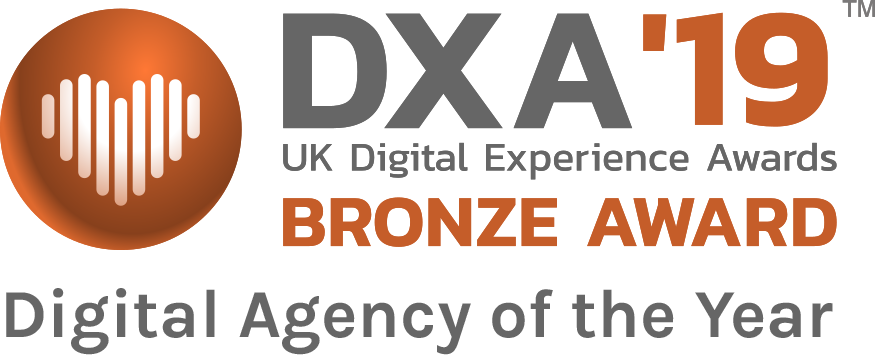 Our wonderful clients
We work with a fantastic array of clients across multiple sectors. Here are some of our long-term partners:

Request a quote, send us a brief, ask us a question
Say hi!