Our services
As well as offering exceptional charity web design and development, Fat Beehive also solves branding and visual identity challenges, underpinning all our work with insightful research and UX. We're all problem solvers by nature, so get in touch to see how we can help.
Charity web design and development
We design and build bespoke Wordpress and Drupal websites for clients ranging from small charities up to international NGOs. We take a collaborative approach to web design, basing our solutions on your organisation's personality and robust UX research.
Charity branding and visual identity
We can help you refresh or tweak your brand, either as part of a web development project or as standalone work.
User and audience research (IA/UX)
We can help you gain key insights into your users and their needs. All our web builds incorporate UX research, but we also offer it as a separate service.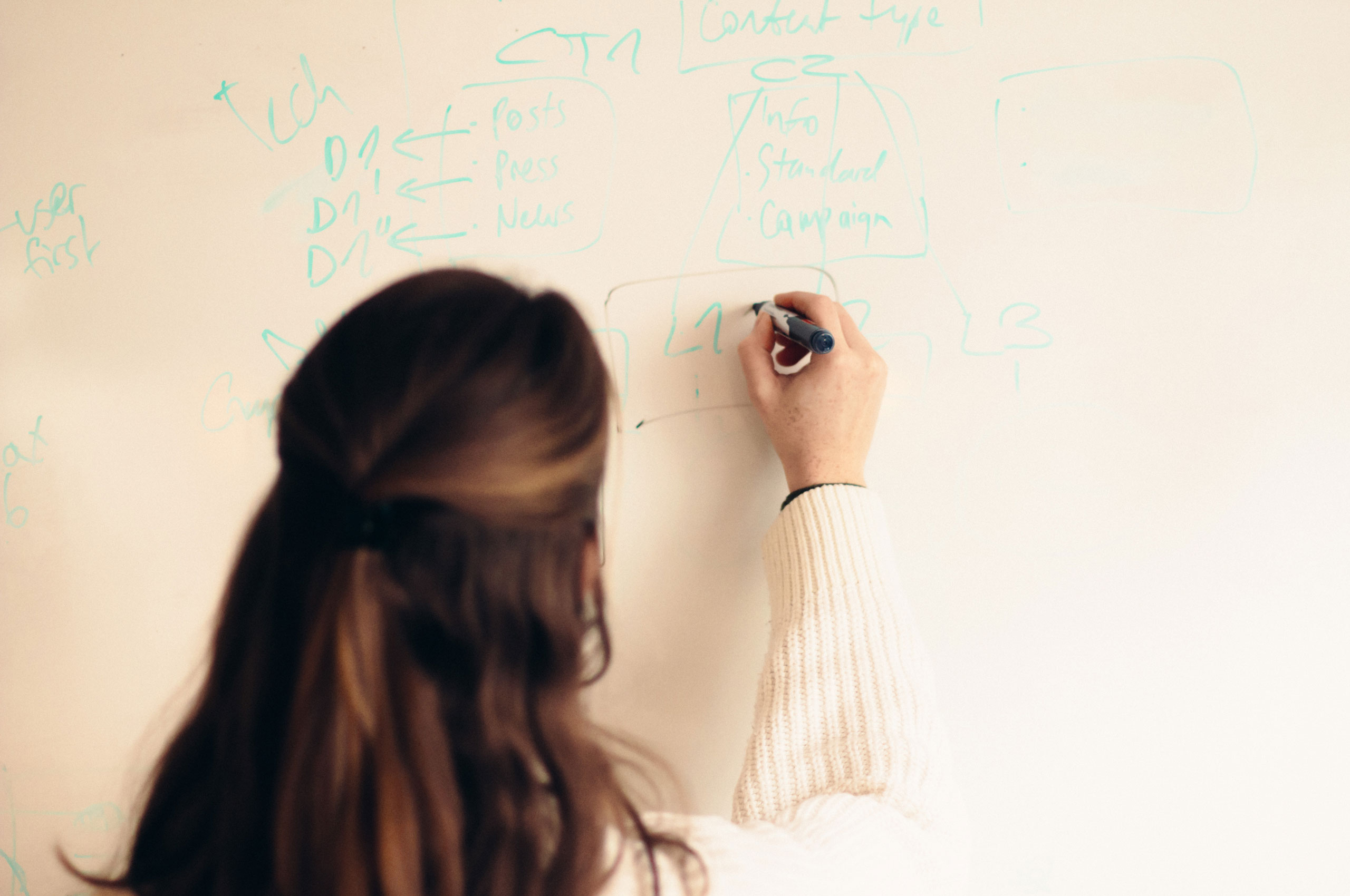 Digital strategy
We offer focused strategy support in several key areas, such as donation and conversion rate optimisation, SEO, advanced analytics, content strategy and campaigning.
Members' areas and CRM integrations
We design engaging, secure members' areas and can integrate with any CRM that you use, including Salesforce, CiviCRM, MS Dynamics and Raiser's Edge.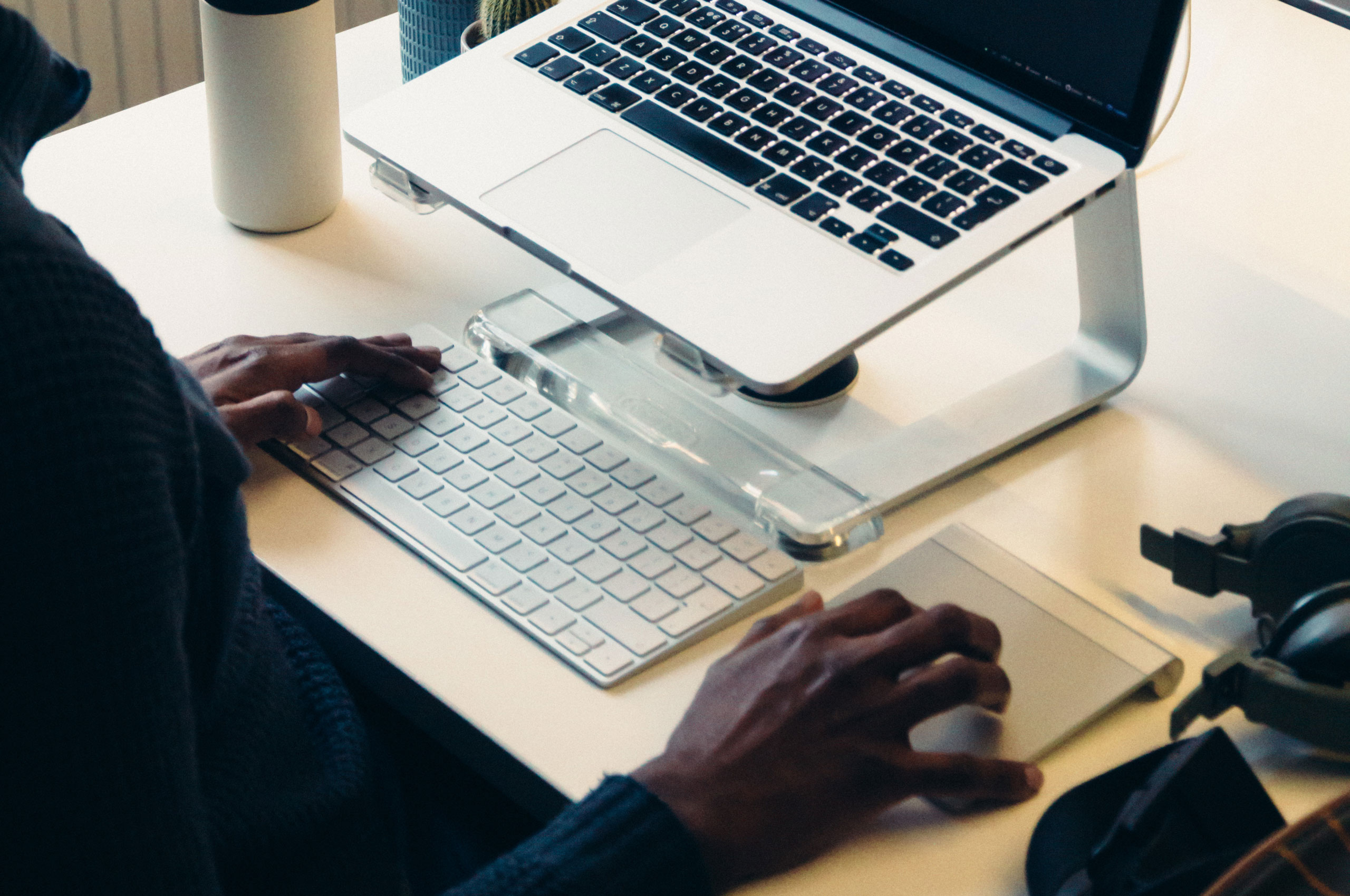 Hosting and support
Site maintenance and support is one of our core strengths, so all our sites are highly secure and completely updated. We offer different tiers of ongoing support that also include regular strategy input.
Request a quote, send us a brief, ask us a question
Say hi!